Three Rivers TESOL Executive Board 2018-2019
| | Name | Affiliation | Contact |
| --- | --- | --- | --- |
| President | Suzanne Meyer | University of Pittsburgh | president@threeriverstesol.org |
| Vice President | Soyoung Burke | St. Francis University | vp@threeriverstesol.org |
| Past President | Ying Zhang | Robert Morris University | pastpres@threeriverstesol.org |
| Secretary | Greg Mizera | University of Pittsburgh | secretary@threeriverstesol.org |
| Treasurer | Michael Burke | Duquesne University | treasurer@threeriverstesol.org |
| Webmaster | Megan Reiley | University of Pittsburgh | webmaster@threeriverstesol.org |
Suzanne Meyer – President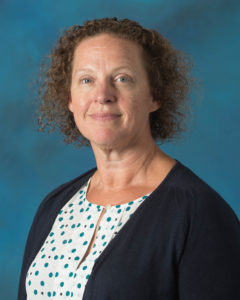 Suzanne Meyer serves as instructor, curriculum supervisor, community outreach coordinator at the University of Pittsburgh English Language Institute.  Aside from her work in a US IEP setting, Suzanne has diverse teaching and administrative experience in a variety of contexts in the US and abroad, including K-12, language school, and credit-bearing university-level programs.  She regularly participates in TESOL-related professional development forums.

Soyoung Burke – Vice President

Soyoung Burke, Ph.D. is the coordinator of Intensive English Program and an assistant professor at International Student Programs at Saint Francis University, Loretto. PA. Her passion for learning and teaching English has led her to earn a B.A. in English from South Korea and an M.A. in TESOL and a Ph.D. in Composition and TESOL from Indiana University of Pennsylvania. She has been teaching ESL students for over fifteen years in higher education in western Pennsylvania. Her interest areas are intensive English Program, intercultural communication, second language writing, teacher education, and higher education.
Ying Zhang – Past President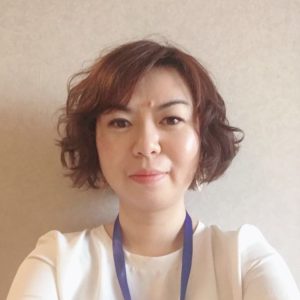 Dr. Ying Zhang is currently working as an assistant professor in the Department of Education at Robert Morris University. She has been working in the ESL field for more than 10 years. She is interested in English language development, disciplinary literacy, educational linguistics, and ESL teacher education. Ying was actively involved in 3R-TESOL since 2013 when she moved to Pittsburgh. In her spare time, Ying enjoys spending time with her family.
Greg Mizera – Secretary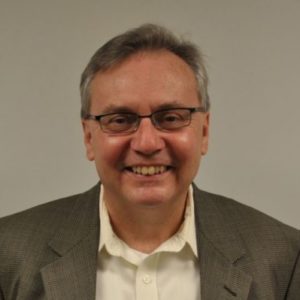 Greg Mizera has served as Three Rivers TESOL secretary since spring of 2018.  He is an ESL teacher and administrator at the English Language Institute at the University of Pittsburgh, where he received a PhD in applied linguistics.  Before that, he earned a MS degree in education with a specialization in ESL from Central Connecticut State University.  Greg taught ESL in Mexico and in his home state of Connecticut before coming to Pittsburgh.  In addition to teaching ESL at Pitt, he has taught teacher preparatory courses in ESL materials and the teaching of English grammar.
Michael Burke – Treasurer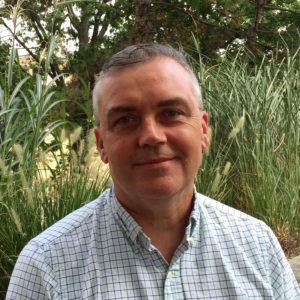 Mr. Michael Burke joined the Duquesne University ESL Program in 2013 and currently holds the position of Testing Supervisor/Student Advisor. He earned his M.Ed. and TESOL certification from the University of Pittsburgh. In addition to his experience in the US, he worked and lived in the United Arab Emirates for more than a decade. His professional interests include sociolinguistics, second language assessment, program administration, and educational leadership.
Megan Reiley – Webmaster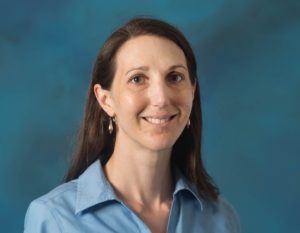 Megan Reiley has been teaching English as a Second Language for over ten years, both abroad and in the U.S. She graduated with a master's degree in linguistics and a TESOL certificate from the University of Pittsburgh in 2009. She has ESL administrative and teaching experience from working at the University of Pittsburgh and at schools in Philadelphia. Her interests are in assessment and materials creation.
Three Rivers TESOL Board by Year