2021 Spring Seminar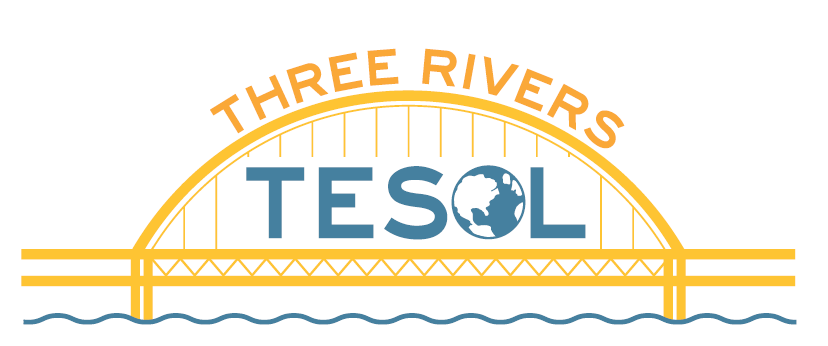 Important Notice: The 9:30-10:30 portion of the Spring Seminar can be accessed live here, starting at 9:30 on April, 17. This will include the 3RT Business Meeting and the Pre-Conference Chat. No preregistration is necessary for this portion. We hope to see you there!
We'd like to invite you to join the Three Rivers TESOL 2021 Spring Seminar hosted by ESL Library. This free event will take place on Saturday, April 17 from 9:30 am – 1 pm (EST). Don't forget to pre-register here!
Event Topic
When everything seems to be falling apart, it's imperative that we come together. Join the Three Rivers Spring Seminar for a panel discussion on how ESL education has shifted in the past year. Panelists will share their personal experiences, highlight current challenges, and answer questions from participants.
Panelists
Bethany Lyobe, Assistant Professor of English as a Second Language at Duquesne University
Dr. Jason J. Litzenberg, Director of the Intensive English Communication Program (IECP) and Associate Teaching Professor of Applied Linguistics at Pennsylvania State University.
Joseph DiLucente, Founder of and ESL Consultant at English Language Starts
Trisha Bandremer, Program Coordinator (North Hills) at Literacy Pittsburgh
Membership Benefit: Free 2-Month ESL Library Access
Three Rivers TESOL members get special 2-month full access to ESL Library's digital teaching materials and resources!
Click here and enter code: 3RT2020 to get started.
Seminar Theme
Shifts in ESL

Schedule
Saturday, April 17

09:30-10:45: Business Meeting and Pre-Seminar Chat

11:00-1:00 Panel Discussion
Place
All events virtual
Seminar Program & Flyer
2021 Spring Seminar
RSVP
Pre-registration required
https://bit.ly/3ch7ycT
Three Rivers TESOL Conference Pages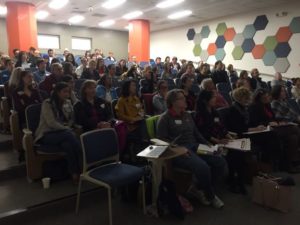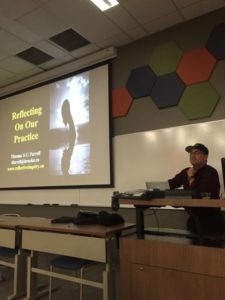 Conference Program Archive
Three Rivers TESOL Conference Pages